Uniform Living
For three decades Uniform Urban Developments has built a solid reputation constructing iconic homes in some of Ottawa's finest neighbourhoods. Our homebuilding is rooted in the particulars; the fusion of timeless design, quality components and meticulous execution.
Our boutique approach to development and exceptional attention to detail – from site selection, design and construction right through to our customer service – ensures we live up to our commitment to deliver great value and excellence above all else to each and every new homebuyer or renter.
Whether it is an urban infill project or a large development of country or suburban residences, we strive to build homes that will be places of pride and admiration for generations to come.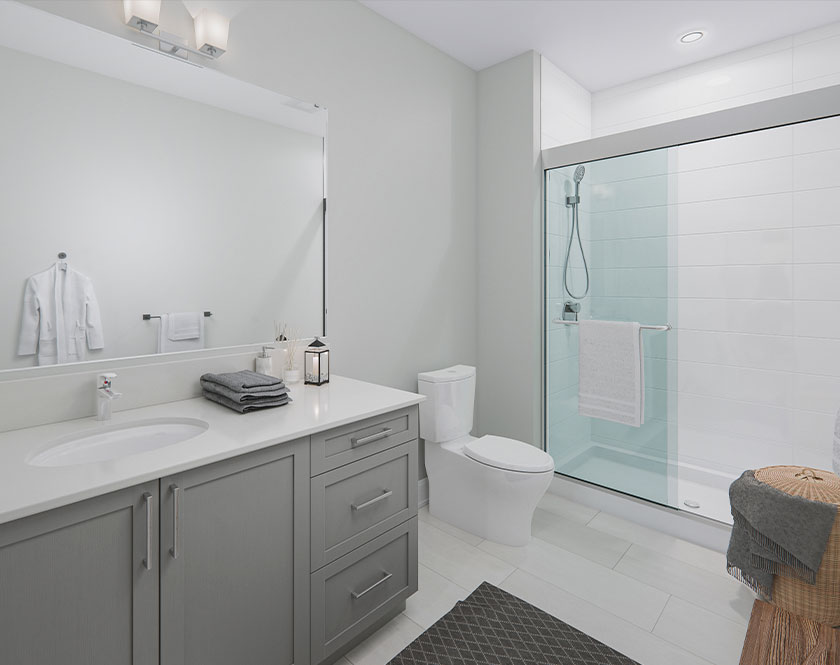 Quality Products
Our boutique collection of suites is distinguished by thoughtful layouts and design details that beautifully focus on optimal living spaces.
Every residence is professionally designed, with Uniform's exceptional attention to detail in collaboration with Ottawa's finest architectural firm, Hobin Architecture as well as leading interior design firm, 2H Interior Design. Suites range in size to offer variety in housing needs. Our residences feature expansive windows, custom cabinetry in the kitchen and ensuite bathrooms, topped with stone counters. Dens, terraces, and walk-in closets are available in many suites. Each building includes secure underground parking and convenient storage space.
Our buildings' unique exterior architecture is always matched with a high level of craftsmanship and finish within its walls. Materials are selected for their richness and timelessness.
Award Winning
TARION HOMEOWNERS' CHOICE AWARDS 2020 – LARGE VOLUME FINALIST
Homeowners Recognizing Achievement in Customer Service
GOHBA SAM AWARDS 2019
Best Builder Brochure: ECHO
GOHBA DESIGN AWARDS 2018
Production Bathroom
OTTAWA URBAN DESIGN AWARDS 2009
Award of Excellence for Urban Infill Mid- to High-rise) - Mackay House
GOHBA SAM AWARDS 2016
Best Bungalow Model Single – Over 1,500 Sq. Ft. (the Douglas Loft)
GOHBA DESIGN AWARDS 2010
Large Builder Attached Housing 1800 Sq. Ft. Or Less (the Sherbourne in St. George's Yard 2013-07-15)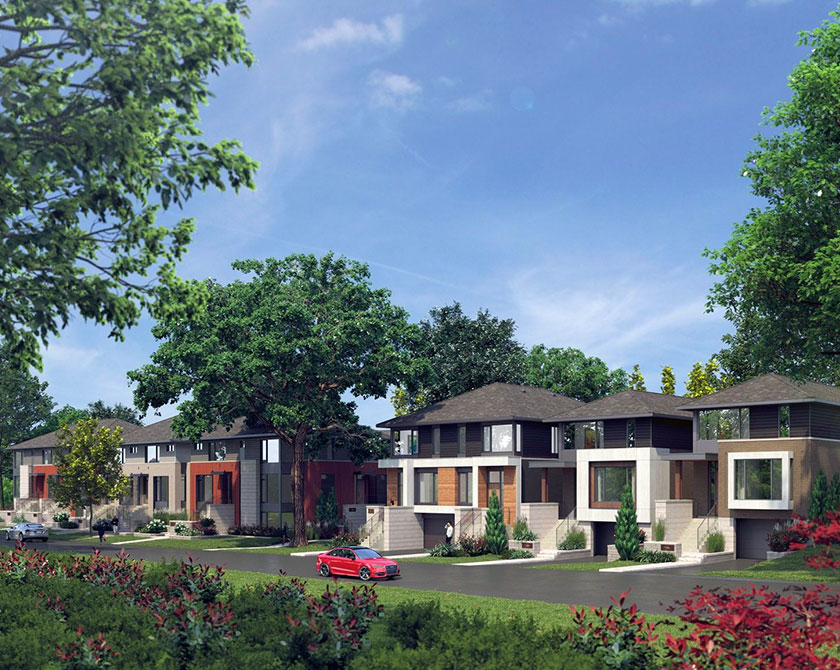 Ready to Buy ?
We pride ourselves on our stunning home designs and meticulous execution. We are equally proud of the home buying process we offer each of our new homeowners. Purchasing a new home requires significant time and attention. Our goal is to ensure that your experience is a satisfying one, every step of the way.